Equipment Rentals
We're the place for Eureka, Montana's hometown equipment rentals, sales and services.
Here, you can learn more about our company, what equipment we have, and what other services we have to offer. Visit our Equipment Rentals page to see what's available. To reserve your equipment just give us a call at (406) 297-7550. We look forward to helping you with your project.
Located at 1174 US Hwy 93 North, Eureka, Montana 59917
We're open all year. December 1st - March 1st Winter Hours are 8:00 a.m. to 3:00 p.m. Monday through Friday, CLOSED Saturday & Sunday.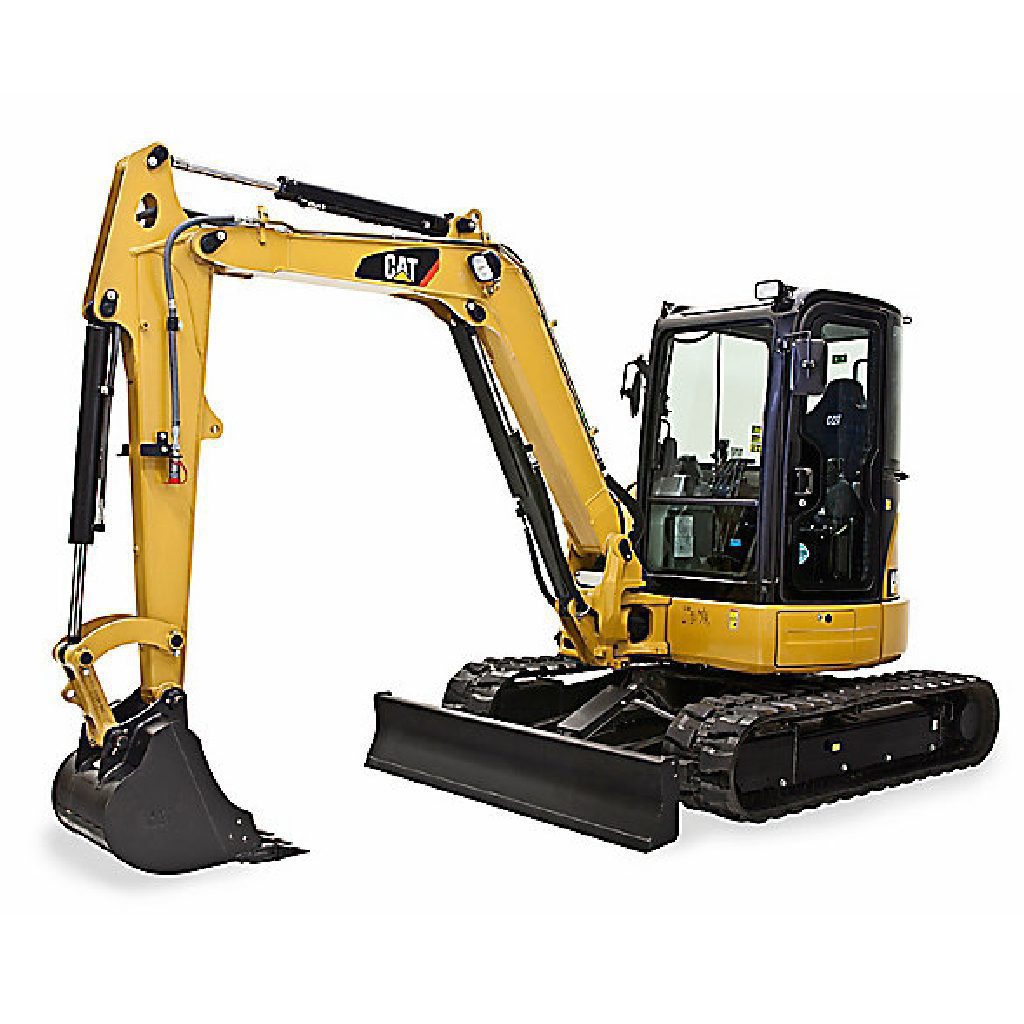 "Always gives me a good deal, prices right and is dependable."
Dale Schmidt
"When you need quality service and customer commitment, go to Steve at North 93 Rentals. The customer is definitely #1"
Joe Petersheim, Timber Ridge Construction
"Steve is reasonable on price, very accommodating and helps on short notice. I really like him."
Cloyd Peterson – Eureka, Montana